THE company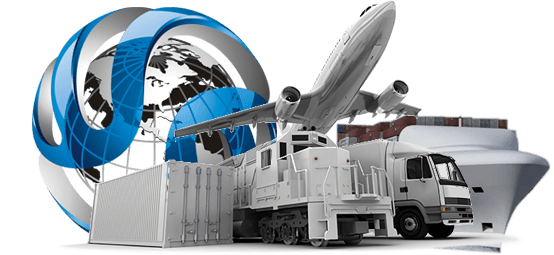 Establish in 2003 as a fully fledged Freight Forwarder and Customs Brokering outfit, Focusing on expanding business activities under the name of our parent company, Freight Master (Pvt) Ltd in Colombo, which was established in 1991.With the support of our valued clients over the years, we have expanded in terms of clientele, business volumes, staff strength and other aspects of the business
We have been dedicating ourselves completely in providing our local clients, most reliable, complete and efficient service possible. We are continually striving to perfect high level of service because we believe that our treasure clients are an integral part of our company's growth and eventual success.

As a locally focused Freight Forwarder, We handle both Import and Export, Airfreight & Sea freight shipments including Transshipment cargo, Triangle and by-pass shipments, Door to Door delivery, 24 Hours Customs Clearance (Upon Request), Consolidation & Breakbulk direct loading service, Pick-up Delivery of Airfreight & Sea freight shipment, Local/International transportation, Warehousing services at Customs Bonded & Non-Bonded warehouses for long term or short term storage, Packing, repacking & Crating services etc.……
In short, we are a complete Freight Forwarder with solutions to all your Freight and Logistics needs.
We are pleased to offer this wide range of services with our well experiences and dedicated.
Staff at Freight Master (Pvt) Ltd having our own trucks and other required assets,
our mission
To strive for excellence in the field of freight forwarding and Customs House Agency activities by providing a fast and safe door to door cargo delivery services, to maintain a quality service with the state of the art technology available to the trade and satisfy the customer requirements to the maximum, while making a stable profit and upgrading the working and living standards of all employees of the company.
Objective
To derive the highest level of efficiency in the trade enabling our clients to meet the commitments as per their schedules and plans, while minimizing the time consumption, cost factor and the client involvement, in procedural problems.
CEO Message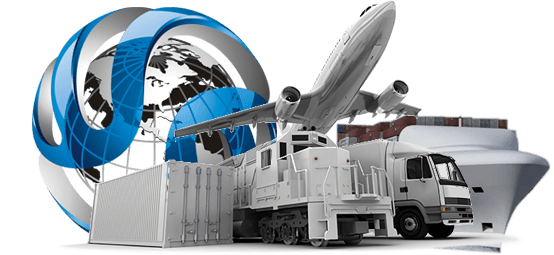 Coming Soon ...